Performance Management System
Transform Vision and Strategy into Flawless Execution with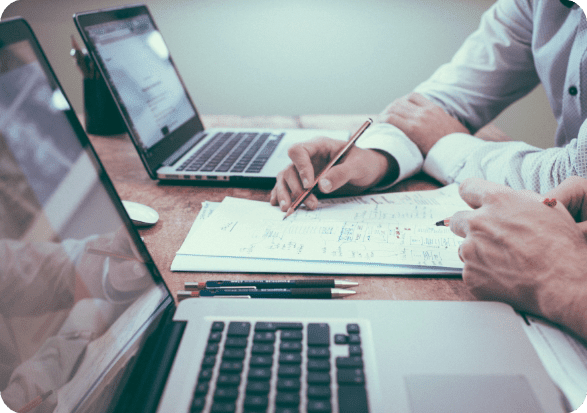 Improve your organization's competitiveness, while gaining increased employee engagement, retention and productivity
Flexibility & Client Customization - highly flexible to work the way you need it to. Customize system's default settings & libraries with your own rating keys or turn it off, select from library or add your own competencies, behavioral indicators & questions. Settings include language sensitivity filters, email alerts, tutorials and the ability to easily add or import users, roles, units & hierachial information.

Bulk Create Employee's Appraisal Forms - this bulk create and copy feature will populate your system with the appropriate appraisal form for each employee with a single click.

Track and manage the performance management of employees from dashboards with customized permission levels, to see real time review data and track the review process within their chain of command.

Employees and Managers can login and routinely update their record notes, upload supporting documents and with permission based settings permit each other to view. Appraisee and Appraisor Performance Record Notes are automatically merged into their respective appraisal forms under the appropriate key results area.

Form Release and Approval - Design a custom signature approval workflow process to fit your audit and approval process.

Two Review Cycles - Each cycle can be customized with different review dates and custom appraisal forms that can be tailored to meet the needs of each group such as exempt and non exempt employees.
Talent

Peak

Additional Features Include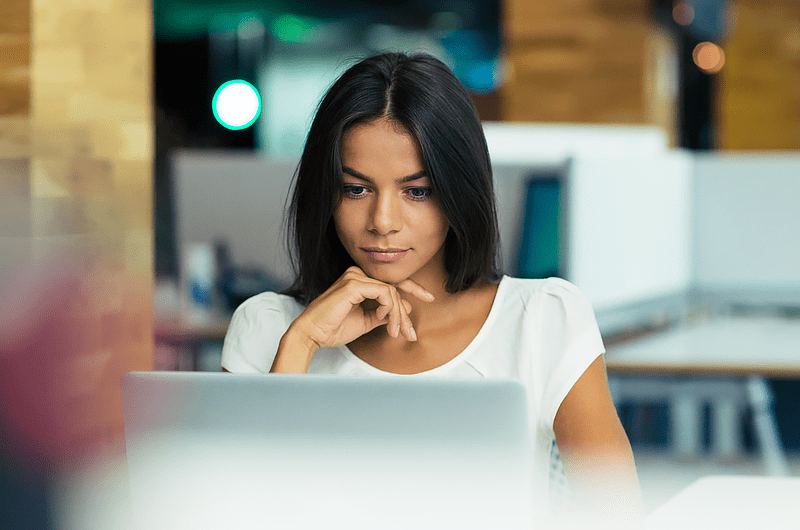 The system includes an optional job description template functionality with the performance management system at no additional cost.
Keep your job descriptions current
in a centralized data base and easily edit them from within the System Administrator's HR access as job requirements change. TalentPeak™ provides you with the option and ability to embellish all job descriptions with client editable competencies or include those from the system library. The great thing about TalentPeak™ is that it will automatically transfer all of your job competencies into a new appraisal template with a single click.
Upload Function
In addition to viewing the job description associated within the employee's performance agreement, managers can add additional documentation by uploading the employee's originally signed JD, within the individual's performance agreement which can then be viewed, downloaded, or printed.
Watch the TalentPeak JD Builder Video
(Click to View Video & Click Video To Start Sound)
TalentPeak™ offers
4 MultiRater options
:
360 Feedback
,
360 Context Targeted Feedback
, Regular MultiRater, Ad-Hoc MultiRater. The
Regular MultiRater
tool, included in the performance management system at no additional cost, is used by a manager to get feedback from up to 5 other managers on an employee's annual performance review. This is helpful for the manager when assessing an employee's annual performance who throughout the year may have had a dotted line reporting relationship to other managers, or when job duties take the employee to a remote location, different shift, or placing the employee in a working relationship with the heads of other departments.
Raters are asked to weigh in on the employee's annual performance and they will be able to add their comments and observations much in the same manner as if the employee reports to them directly. It can provide the direct manager with valuable objective information to help guide their own evaluation of the employee.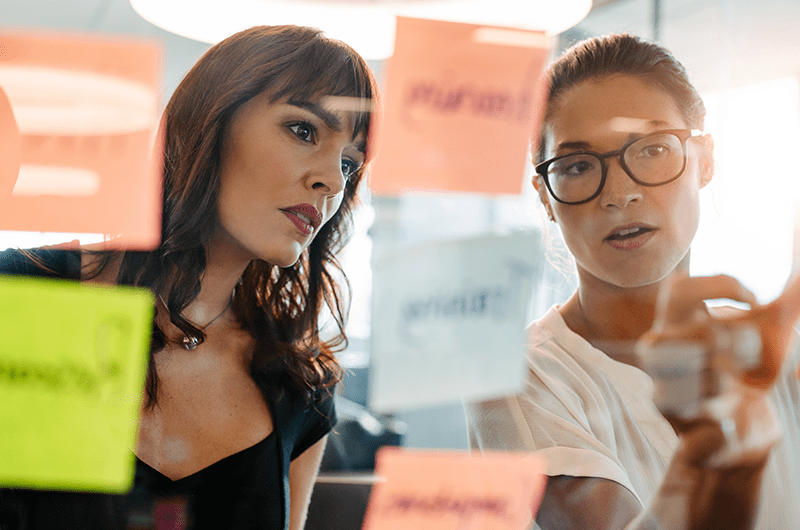 The
Ad-Hoc MultiRater
, included in the performance management system, is used by an employee's manager to get feedback on any subject from up to any 5 co-workers (managers, teammates etc).
MultiRater Common applications for Ad-Hoc
:
Succession Planning

Project team participation

PIP

New hire evaluation
The employee at the center of the Ad-Hoc MultiRater may be given the option to complete a self-assessment or not.
Watch the MultiRater Options with TalentPeak
(Click to View Video & Click Video To Start Sound)